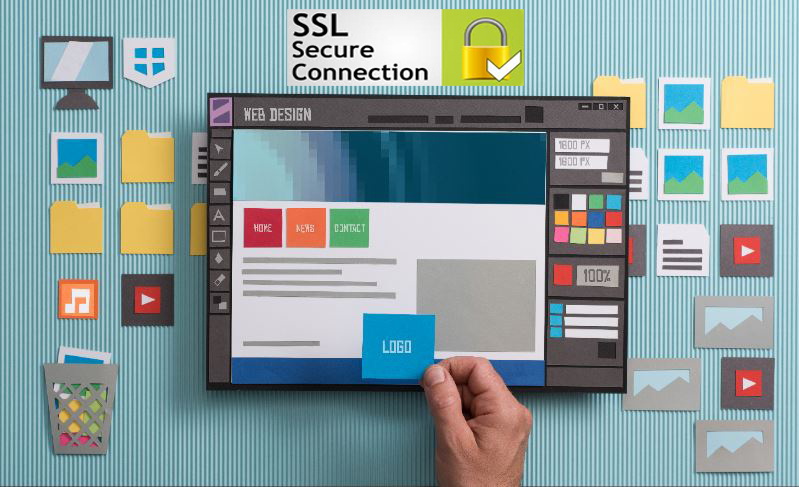 LOCAL SEO & BRAND PROMOTION @ Rs.15000/- Per Month
 Drive more TRAFFIC & IMPROVE your GOOGLE SEARCH RANKING.
Drives More TRAFFIC & Improves your Google Search Ranking
Your TARGETED Customer do the GOOGLE SEARCH for the SERVICE that you are OFFERING, and our SEO ( Search Engine Optimization ) Website Design Strategy helps your WEBSITE to get listed in the SEARCH  RESULT.
SEO or search engine optimization as it is know, can redefine your business by bringing it back in the right direction. For any company to survive the digital trends it needs an active SEO team. The team should know how to use the latest trends to stay ahead in the game. 
OFFERINGS DETAILS
PRE-SEO Analysis Report

Competition Analysis

SEO RoadMap Strategy

100 Keyword Research

25 Keyword Selection

Link Building & Content Creation

Social Media Post

Monthly Traffic and Keyword Ranking Report
Note : 18% GST will be added to this Package